Our Aims
We aim to inform, influence, inspire and tell the truth about what working in security is really like by providing stories from people in these roles throughout the world.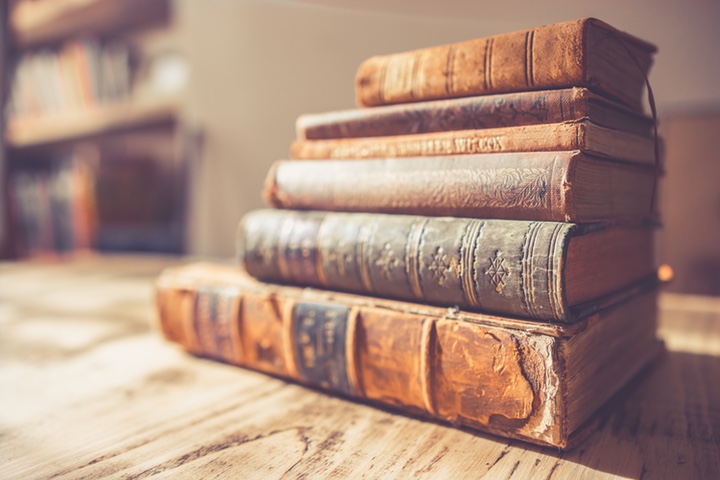 INFORMING
Knowledge is power
Without knowledge on what is out there and what a job involves, how can one know they want to do it?
The testimonies provided within each role will give you a good perspective on what you would do on a day to day basis.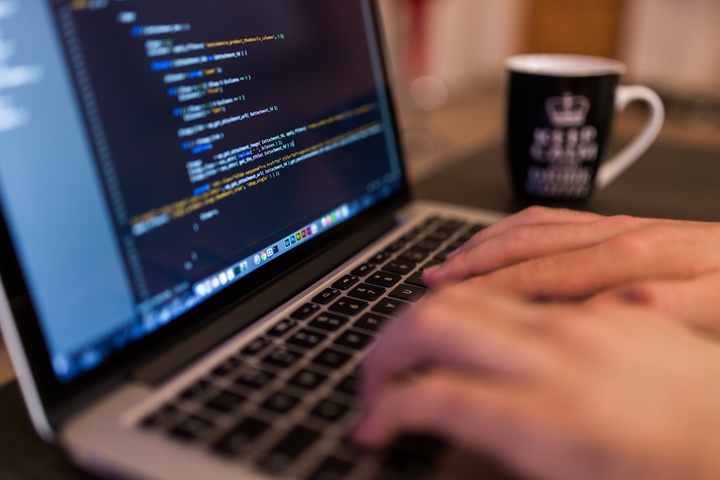 INFLUENCING
Truthful testimonies
Finding the truth behind what a job in security really entails for those in Industry today
The stories you will hear will either make you want to pursue this type of role or to choose something else.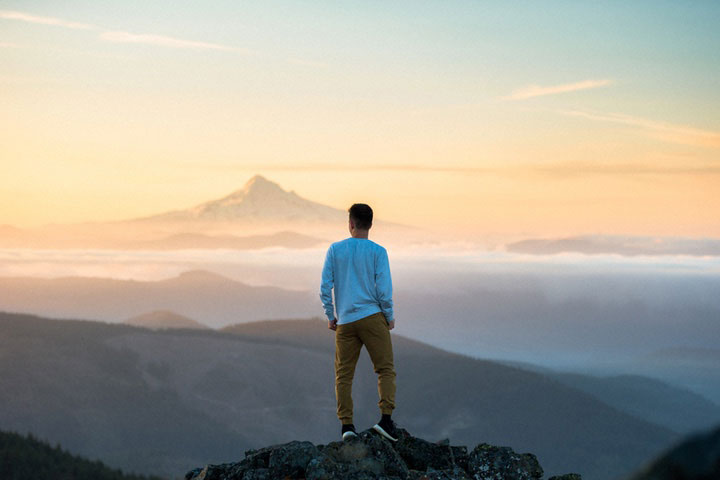 INSPIRING
You can do it too
Showing how people in security have made it in industry by sharing their career journey.
We have all come from different backgrounds and it is interesting to see the diversity in this industry.
The Security Job Profiles
Read and Learn
Contribute Today
Be a part of this project and submit your profile today!
You can help by contributing to our portfolio of security job careers. You just need to answer 5 simple questions about your job and it takes only 5 minutes.
* denotes required field

Pass on the word
The more entries the better
Let others know about this project and get them to participate. Tweet, Facebook, we don't mind! The more profiles we get the more informative and useful this project is.
About Us
A network of volunteers around the world helped put these profiles together. We want to show that anyone can pursue a career in security. There is something in security for everyone.
Thank you to all who have contributed to this project to date.